Déli Dental dentistry
Déli Dental Dentist's office
Excellent dental care at the Southern Dental Dental Clinic!
Dental treatment the family deserves!
Book a date today!
We are an effective and dynamic outlook for our further dental clinics!
We live with the quality and trust of our patients and our service.
Our dental surgery is characterized by good mood, professionalism and reliability.
Our mission is to provide quality dental care that we provide to every patient who is going to us,
We contribute to promoting the quality of life of our dental patients and their healing, delivering the highest quality services at a reasonable price.
From the Dental Dental clinic everyone leaves with a healthy and beautiful smile.
We value our dental business in a value-creating way, creating a high degree of satisfaction.
When you visit our Southern Dental clinic,
your smile is our success!
Déli Dental offers you dental help, kindness and excellent care!
We provide dental guarantees to our patients.
Treatment and healing with passion, high commitment, and heart - with the soul!
To provide the highest quality to our patients,
striving for continuous improvement.
Contact us!
Since the spring of 2011, our dental clinic has been waiting for its patients on Budapest's Buda side in the immediate vicinity of the Déli Pályaudvar.
Our chief practitioner
Doctors of our office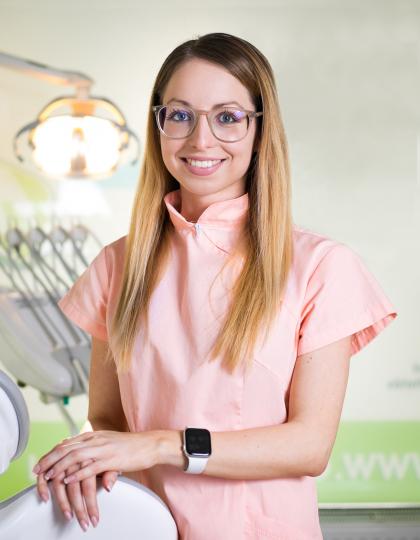 Dr. Schreiber Nóra
Dentist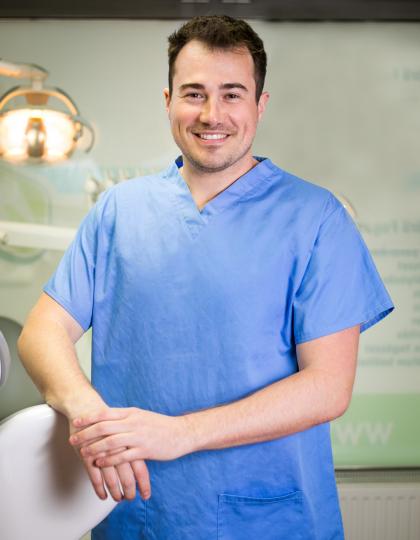 Dr. Dr. Sahin-Tóth Tibor
Dentist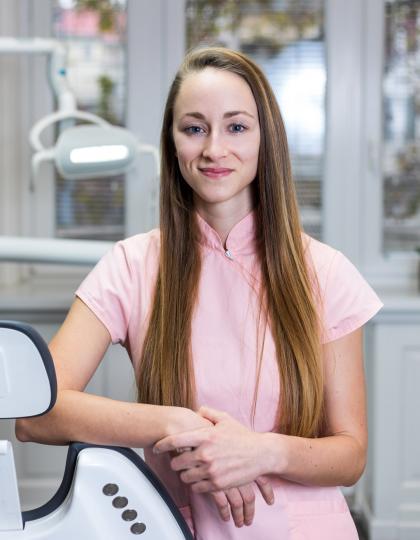 Dr. Lampé Krisztina
Orthodontist
Immediately after graduating from the university, I started practicing orthodontics, I was a resident at the Department of Community Dentistry at Semmelweis University from 2015, and acquired my specialist examination in 2018. Throughout the treatment our task other than to create an aesthetically pleasing smile is to achieve the correct occlusion of teeth, while paying close attention to the patients' individual needs.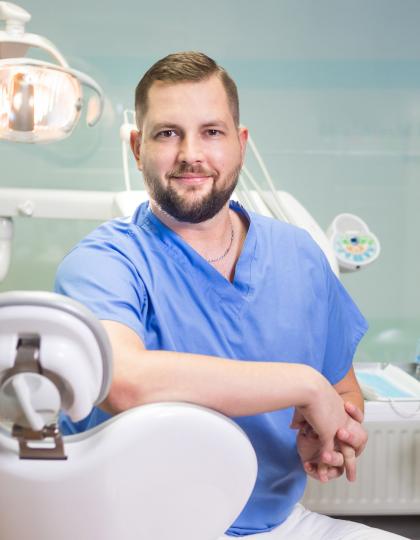 Dr. Tatai Dániel
Dentist
Precise attitude results in precise outcomes. For me, the first step in every treatment is to inform the patient about the causes of their problem, the way of treatment, and the potential risks involving the treatment. Reach out to me with confidence, and during our first consultation you will receive a price quote, which also contains the schedule of your treatment.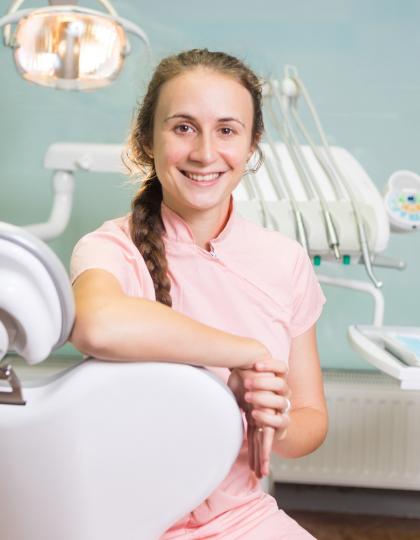 Dr. Leskó Zsuzsanna
Dentist
During my work with patients, I place great emphasis on creating a pleasant atmosphere, a trusting relationship, which is crucial in long treatments (such as orthodontic treatments, for example). I always involve the patients in the making of treatment plans, taking all of their needs into consideration, with great professionalism. I am a specialist in orthodontics, but I also welcome patients seeking general adult and pediatric dental care.
Dr. Berfin Sahin
Fogorvos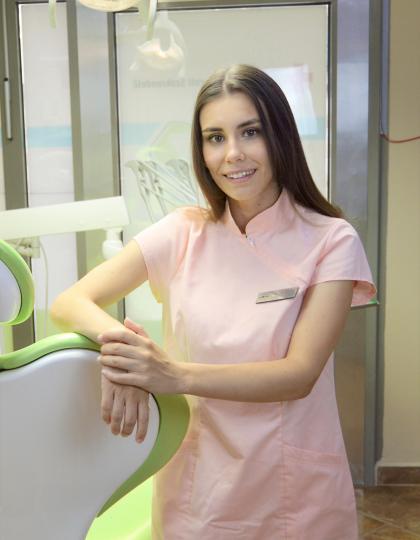 Dr. Sári Lívia
Dentist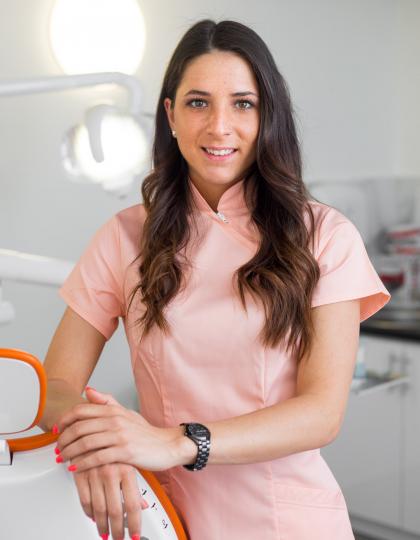 Papp Bettina
Fogászati asszisztens, dentálhigiénikus
Bangó Amanda
Fogászati asszisztens, dentálhigiénikus
Kremmer Lilla
Fogászati asszisztens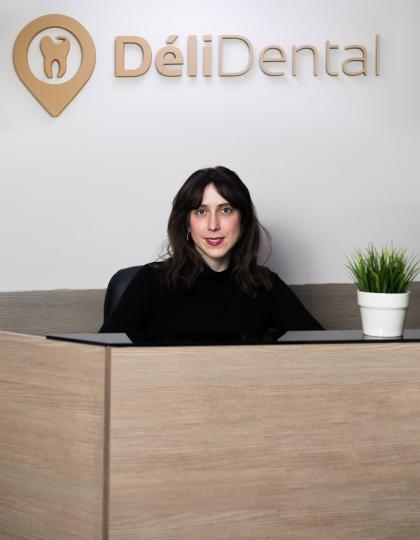 Alexandra
Páciens koordinátor
Déli Dental Our contacts
Our dental team provides professional help for your complaints

Address: 1123 Budapest, Kék Golyó utca 6.
E-mail address:

Mobile: +36 20 486 7959
Phone number: +36 1 700 3930

Company name: Déli Dental Kft.
Tax number: Adószám: 23112748-1-43
www.deli-dental.hu
Special dental prices
In-office tooth whitening (Beyond)
Orthopantomogram - panoramic radiograph
Scale removal, polish, dental hygiene consultation
Pictures of our dentist's office