Fehérvári Dental dentistry
Our chief practitioner
Doctors of our office
Dr. Ahmed Mowla
Dentist, Master of biomemetic Dentistry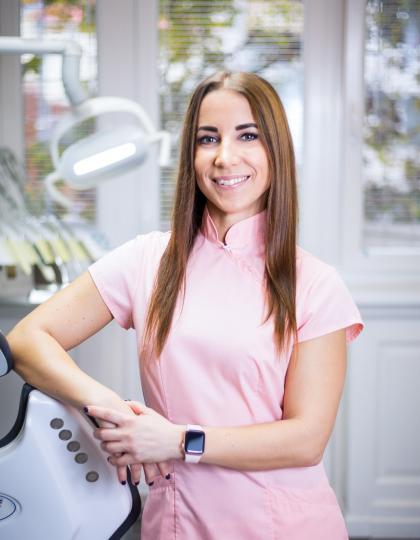 Dr. Gyenes Csilla
Dentist (Conservative Dentistry and Prosthodontics)
I have graduated from the University of Debrecen's Faculty of Dentistry. I have acquired my specialist examination in conservative dentistry and prosthodontics. My main areas of interest are in the wider area of conservative procedures: aesthetic fillings, root canal treatment, the making of dental prostheses, and the healing of gingivitis. My aim is to make my patients leave our practice healthy and satisfied.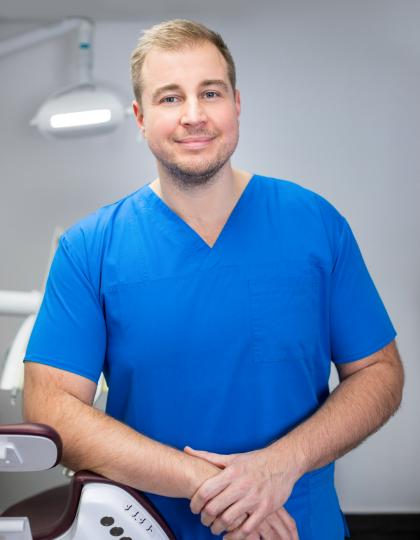 Dr. Palotás Csaba
Dentoalveolar oral surgeon
I graduated in 2007 at the Faculty of Dentistry at the University of Szeged, and continued to work there as a resident until 2010, then after one and a half years of working in Denmark I successfully finished my specialist examination in dentoalveolar surgery. I joined the dentist team at Flórian Dental in 2019, where I currently work as an oral surgeon. My main tasks are tooth extraction, wisdom teeth surgery, bone substitution and implantology. I am happy to be a member of such an outstanding team of dentists.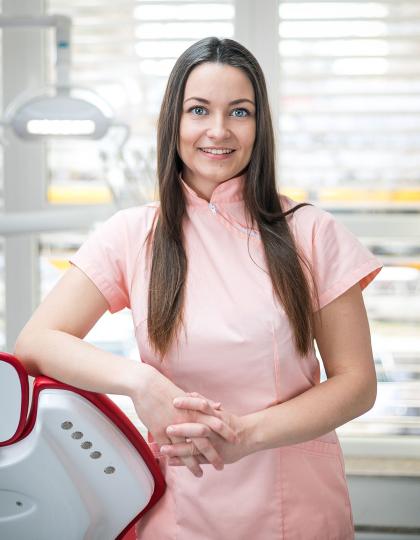 Dr. Debreceni Anett
Dento-alveolaris szájsebész szakorvos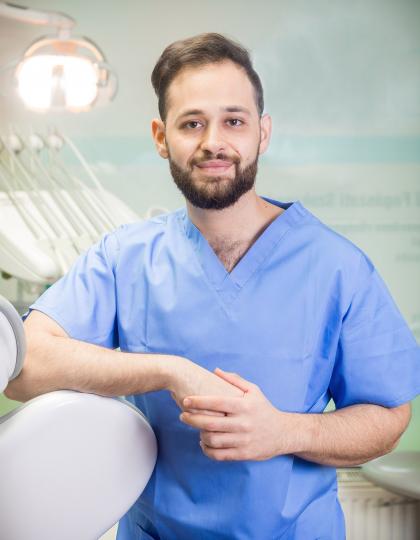 Dr. Sarhan Khalid
Fogorvos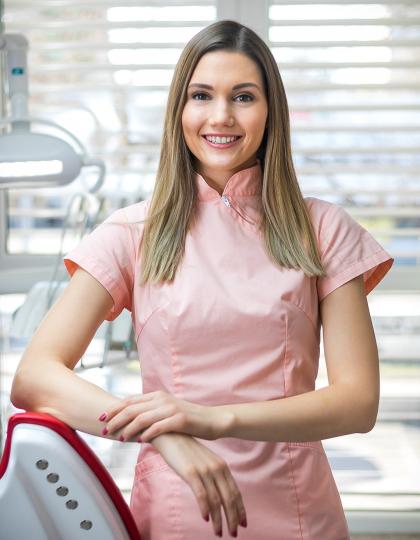 Dr. Ceglédi Laura
Dentist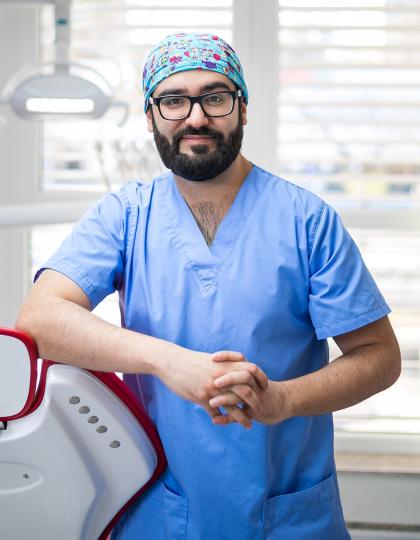 Dr. Kamalian Abed
Fogorvos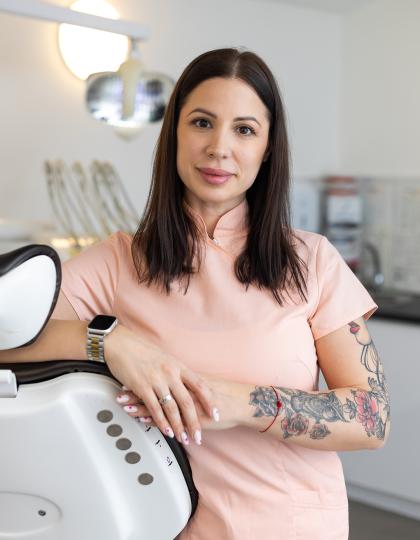 Kilián-Lacza Vivien
Vezető fogászati asszisztens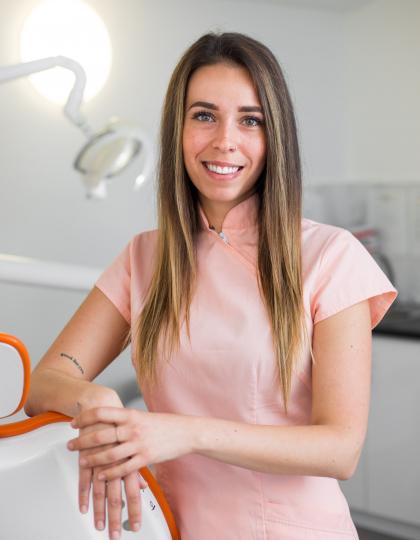 Kemecsei Szilvia
Fogászati asszisztens, dentálhigiénikus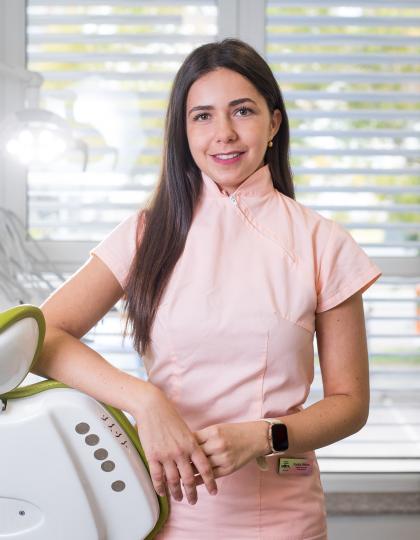 Kovács Viktória
Fogászati asszisztens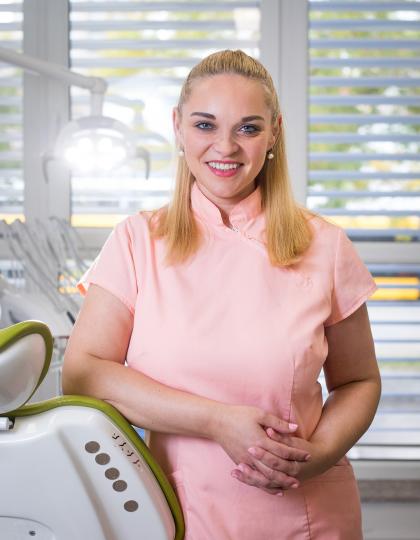 Tóth Annamária
Fogászati asszisztens
Balogh Tünde
Páciens koordinátor
Fehérvári Dental Our contacts
Our dental team provides professional help for your complaints

Address: 1116 Budapest, Fehérvári út 126-128 2. emelet 5. és 6.
E-mail address:

Mobile: +36 1 445 0011
Phone number: +36 1 700 3930

Company name: Neuro-Med Europe Kft.
Tax number: Adószám: 22970657-1-23
www.fehervari-dental.hu
Special dental prices
In-office tooth whitening (Beyond)
Orthopantomogram - panoramic radiograph
Scale removal, polish, dental hygiene consultation
Pictures of our dentist's office